If you are starting with cryptocurrencies, you might wonder if it is safe to give out your crypto wallet address or share it publicly. 
We all have been in that position, afraid of everyone stealing our precious assets. Before deciding if sharing our crypto address is safe or not, you must understand a few fundamental aspects of crypto addresses.
In this article, we'll try to assure you that cryptocurrencies are safer than you think and characterize the basics of crypto wallet addresses. Let's dive in!
What is Crypto Address
A crypto address is a unique, alphanumeric string used to identify the exact virtual location to receive crypto assets in. 
A Crypto address is sometimes described as a public key. Your crypto address is half of an asymmetric key pair – the public one. The software generates a private key through an asymmetric signature algorithm and then derives the public key from the private one.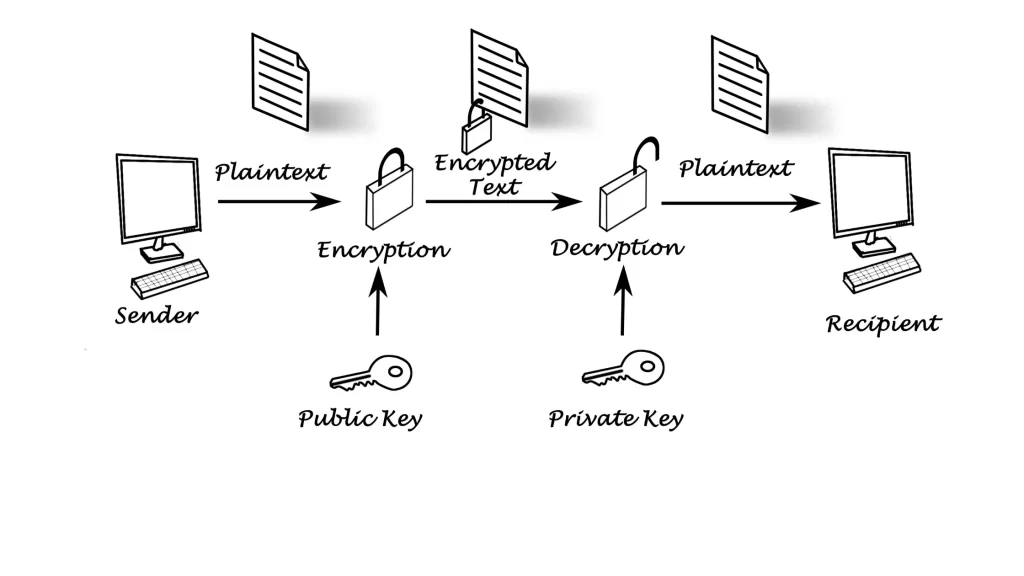 The private key is used to withdraw cryptocurrencies – anyone who has access to it can do whatever they want with your assets. But the public key is used only to receive coins. Knowing this part of the key does not entitle anyone to tamper with your cryptocurrency in any way.
For instance, a Bitcoin address includes 26-35 alphanumeric characters and can look something like this: 1Bans7UiCizrj3GPFNqzx63kRWaB49maex 
And sharing this computer-generated string is necessary to receive funds from anyone.
Is it safe to share your Crypto Address
It is entirely safe to give out your crypto wallet address.
As stated in the paragraph above, no one can't use the public part of your key pair to steal your funds. In fact, all transactions are public. You can open an online Block explorer to see any transactions currently made.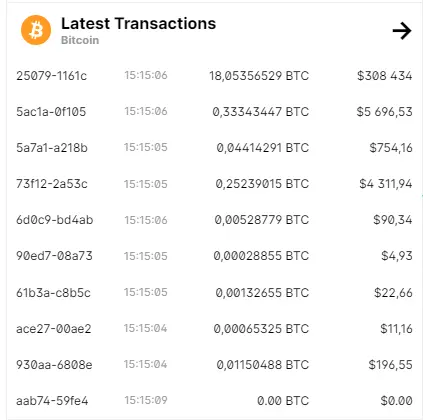 So if your question was whether a crypto address could be traced, then yes. However, you can only trace a crypto address to address transactions. Once you cash out your assets, they can't be paired with you personally.
The crypto addresses are just like your email address or bank account number but more secure. 
However, giving out a crypto wallet address is not entirely without risks. The main risk is that someone who knows your wallet address can send you funds with malicious intent. For instance, send custom-made tokens that look like another token. Once you decide to cash it out, you'll pay fees that will go into the pockets of the scammers. 
The second risk is that if someone who knows you gets your address, they may try to scam you. This could be done using fraudulent emails and the like. 
But in conclusion, you don't need to be scared to keep your crypto address secret, which is not "case sensitive." A public address alone is not sufficient to steal your funds. 
Can Blockchain address be traced
You can think of blockchain as a kind of public database. Using Block explorers, like etherscan, anyone can easily track any incoming or outgoing transactions associated with the given crypto address. That's thanks to blockchain transparency.
And ether scan is not the only block explorer out there. Other crypto coins have their own blockchain, thus their own block explorer. 
But that's the point where blockchain's transparency end. You can track any address, but there is no way to find out who the address belongs to. 
However, centralized exchanges must implement KYC verification (Know your customer). This requires you to reveal your whole identity to the platform. And by disclosing your identity, your transactions done on the platform are fully traceable.
Once you send your funds away from CEX, general blockchain rules are applied again. Thus, everyone knows that address A sent funds to address B, but that's it. No way to trace a crypto address more than that. 
Conclusion
It is entirely safe to give out your crypto wallet address. It is necessary to be able to receive any funds. But no one, by knowing just the public part of your address, can't steal your cryptocurrencies.
If your concerns are regarding whatever you can be traced back by sharing your crypto address or not, you don't have to. Crypto addresses can be traced, but not without revealing your identity. Everyone on the internet can view the content of your address, but not who the owner is.