Not every crypto project is destined for success. Some are predetermined to fail right from the start.
Because the creator might have decided, that this project is destined to fail. Or rather, fail from the investor's perspective while he'll cash out.
That is why you need to spot these and other types of crypto scams. Otherwise, you could potentially lose all of your investment.    
In this article, we'll discuss what a rug pull in crypto exactly is and how to spot one right from the beginning before you invest your funds into a project like this.
What is a Rug Pull in Crypto
Rug pull is a lucrative scam that happens in crypto markets quite often. As the bar for entry and creating a crypto token is quite low, and anyone can do that with just a couple of thousand dollars, people are driven by the premise of quick money to create this kind of project.
In this type of crypto scam, quite often, an anonymous crypto developer promotes a new project, with an expected bright future. But then unexpectedly disappears with investors' money. Leaving investors with a coin or token with no real value.
How Crypto Rug Pulls Happens
Rug pulls usually happen on Decentralized applications or to be specific on decentralized exchanges (DeXes)
DeX creates a suitable environment for this type of fraud as there is no authority operating. In general, these exchanges are not regulated at all, nor do they require any level of personal verification for investors or programmers adding their tokens.
On the other hand, if you want to trade on a Centralized exchange, you must go through a process called Know your customer or KYC.
During a KYC verification, you give your personal information to the exchange. Thus if a scammer decides to list his scam token on a centralized exchange, the exchange would have all the necessary information to bring justice and hand him to the police.
This developer then lists his newly created token on a decentralized exchange and pairs it with a popular crypto coin, such as Ethereum.
The next step is a huge social media promotion. Influencers, as they have quite low moral standards, are usually involved in this and developers are not afraid to spend big. After all the more liquidity they get into the market now, the more money to pull out later.
Once enough unsuspecting investors swap their tokens and the liquidity pool is filled, the creator sells the part they are holding and removes liquidity from the market, driving the price to near zero.
That's possible because creators keep a majority of the supply for themselves.
And there is now nearly no chance to get your money back.
Are crypto rug pulls illegal? Crypto rug pulls are clearly a completely illegal fraudulent practice.

How to spot a rug pull
Spotting a rug pull may not be always an easy task. But there are a few things all crypto rug pulls have in common. Let's take a look.
Unbelievable Hype and Price Skyrocketing
A common sign of rug pull is the price skyrocketing in a very short period of time. That's usually because the scammer does not work alone. This is something similar to another type of crypto scam – pump and dumb.
Once the creator creates the token, he tells a small group of people about the scam and they buy a lot of it, driving the price artificially up.
Also, a really big hype over social media may be a red flag as well. Especially if the token is something you never heard of before.
Research the Team Behind the Project
The project website will usually include a team, who is standing behind the project.
A strong, experienced team with a proven track record of success can be a good indicator of the project's potential for success.
But on the other hand, no profile pictures and a website looking like it was created by a high-school student is a bad sign.
It is probably a bad sign when the team is not transparent at all, and there is no info whatsoever about them on the internet. A good and legit team will engage with the community and be as transparent as possible. 
Understand the Project's Goals and Vision
Even though it's not the primary goal of all investors, you should focus on the project's goals and potential uses at first. No project can survive solely on investors when there is no actual usage for the coin.
If the token is just another meme coin, you shouldn't support it. Same with tokens riding on a trend, such as a Squid Game Token, which was rug pulled shortly after.
Unfortunately, there is no Crypto rug pull checker that would analyze every project out there. It's up to your judgment.  But in general, if you stick to traditional altcoins, you can't go wrong.
List of biggest rug pulls
OneCoin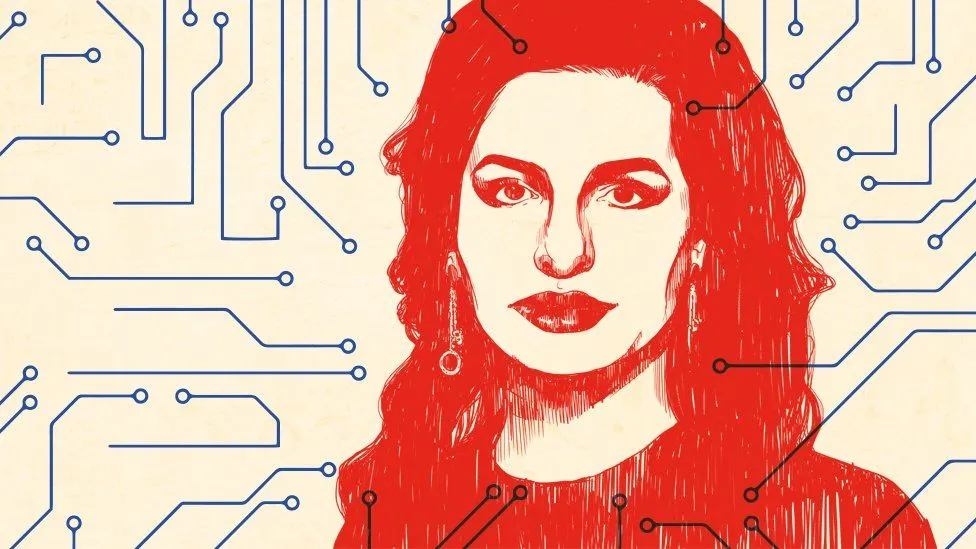 "The Cryptoqueen." That was the nickname that Ruja Ignatova called herself. She convinced people to invest billions of dollars after telling them she had devised a cryptocurrency to challenge Bitcoin. Then she vanished two years ago, along with more than $4 billion!
To this day, she is still on the run from the law. She faces up to 90 years in prison if she's found.
Thodex
Rug pulls didn't just stop at cryptocurrencies, but also the entire Turkish exchange was pulled.
Theodex went missing in April 2021 with investors' funds worth over $2 billion!
Squid game
Soon after the creation of the Netflix series Squid game – which received a huge hype, a crypto token was created based on it.
The token gained much popularity in the first weeks, growing more than 33 600% from a penny to $3.36. But shortly after, creators fled with more than $3.36 million.
That's not all, of course. We just picked these three representatives. Rug pulls happen constantly, and thousands of investors are being robbed of their money. 
Conclusion
Rug pull is a lucrative crypto market fraud in which a crypto developer promotes a new project with a promising future, then suddenly vanishes with investors' money. This illegal practice may not always be simple to be spotted. Therefore caution is needed.  
So let's review the identifying signs on How to spot a rug pull:
The price skyrocketed in a very short time
There is a big hype all over social media
The website looks crappy, and the team behind the project doesn't look real
The coin doesn't have any usability 
The project is built on some kind of trend. Like Squid Game was.