Jordan Fish, commonly known by his pseudonym "Crypto Cobie" or "Crypto Cobain," is one of the biggest personalities in the crypto space, with nearly one million followers across social media channels.
But who is Cobie, and what it took him to build his multi-million dollar net worth? Read to find out.
Key Points
Crypto Cobie's net worth is estimated at $20 million
He made the majority of his fortune from correct crypto price projections and investing to startup projects
Jordan Fish other streams of income include his podcast UpOnly and newsletter
Who is Crypto Cobain, and How did Cobie Started?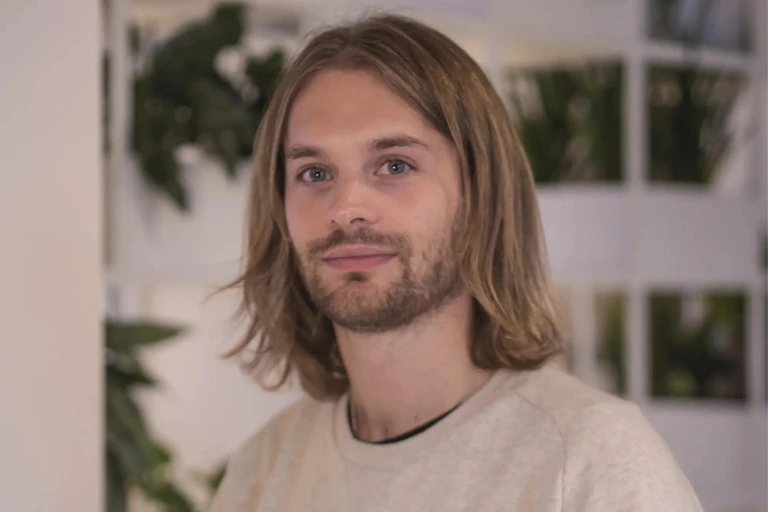 Jordan Fish, a.k.a. Cobie, or formerly Crypto Cobain, is a British cryptocurrency investor and trader with over a decade of experience in the cryptocurrency space.
He graduated from Bristol University, where he studies computer science. But his interest in cryptocurrency technology was lit a few years before graduation.
Cobie discovered Bitcoin in early 2013 and launched a soft fork with Luke Mitchell called Maxcoin the year after, based on American celebrity Max Keiser. The coin was supposed to compete with other celebrity/meme coins in the market but didn't meet any significant success and lost its relevancy shortly after.
But it was the first step, preceding many achievements in the future.
His interest in technology brought him many interesting positions in significant firms. Especially as the head of product management at Monzo, one of the UK's largest online banks, he started to see Bitcoin's potential.
Over the years, he started building his online presence as a generous influencer, helping others in the crypto space.
His reputation was skyrocketing, and in 2021 he left Monzo to go heavy into Crypto. Cobie launched his own podcast UpOnly, built one of the biggest crypto-focused newsletters, and helped with numerous projects and startups.
What is Crypto Cobie's Net Worth?
Although Cobie never officially disclosed his net worth, he has an estimated net worth of over $20 million dollars.
It's not his podcast UpOnly or the salary he earned as the lead position in Monzo that made him wealthy. He made millions mainly from high-value bets on price trends. For instance, he accurately predicted Bitcoin to fall from its all-time high of $19,000 in 2017.
Furthermore, being among the first to embrace blockchain technology, he met many interesting projects and startups to invest in.
With all this in mind, Jordan Fish can be rightly considered one of the top investors and influencers in the crypto space.
And his popularity doesn't seem to fade away, even after more than 10 years after joining Twitter. However, his efforts slowed down a bit. The last newsletter was sent in April 2022, and the podcast sporadically releases new episodes instead of adhering to the weekly Thursday schedule as mentioned on the website. But Jordan admits that he's just being lazy.