You have a revolutionary idea for a cryptocurrency project that could change the crypto world for the better. So you take a loan, put together a team, and form it into reality. But how will you, as a founder and your company, make money back from it? 
There are many strategies for earning money with your crypto project. And the answer varies depending on what the project is. And this article will shed some light on how do cryptocurrency founders make money from their cryptocurrencies.
Decentralized Autonomous Organizations
Let's start the other way around with an example of founders not making any money at all. 
Decentralized autonomous organizations, or DAOs, are automated platforms. Platforms that don't need any staff to operate. Therefore, there is no reason for the project to earn anything.
This is beneficial, especially to the community, since any profits in transactions or service fees get rewarded back to the users—usually liquidity miners, governance holders, stakers, etc.
But generally, even with autonomous projects, the founder has a stake in the funds and owns a given percentage of the total supply. And that's usually the biggest money maker.
Owning Crypto Coins and Letting it Appreciate in Value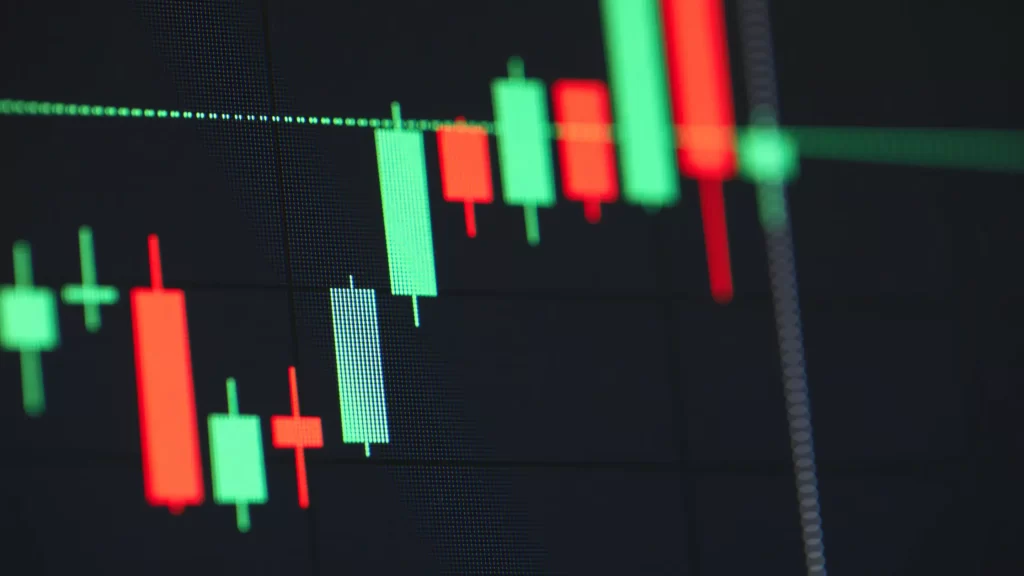 Crypto founders usually keep a fair share for themselves, typically ranging from five to twenty percent of the total supply.
Then the trick is to raise the value of the coin. Yes, when the company sells the token, they essentially dump their followers. However, since they usually hold just a tiny percentage, it can't do that much harm to the market balance. 
Therefore, you should always check the token distribution percentages and refrain from participating in projects with significant team participation.  
But it's not always clear whether the project will work out. A project can become quite popular but won't cover the development costs.
Early Investors
As a cryptocurrency founder, you can also let investors in on your coin before it even exists to make money. This practice is called Crypto Presale. Founders raise funds in exchange for a given amount of tokens before the public initial coin offering takes place. 
There is an advantage on both sides. Founders will make money to fund their projects, and investors will get their hands on potentially huge projects with discounted rates.
To learn more about Crypto Presales, you can visit our article dedicated to it. 
Community Donations
You can also let the community raise funds for you. Obviously, it would be quite silly to use those funds and not deliver on your promises.
But if your project presents a truly revolutionary idea and you manage to raise a large amount of funding, you can keep the surplus.
A recent example of a coin that is working solely on community donations is BitcoinZ, the "true Bitcoin 2.0," as the team present.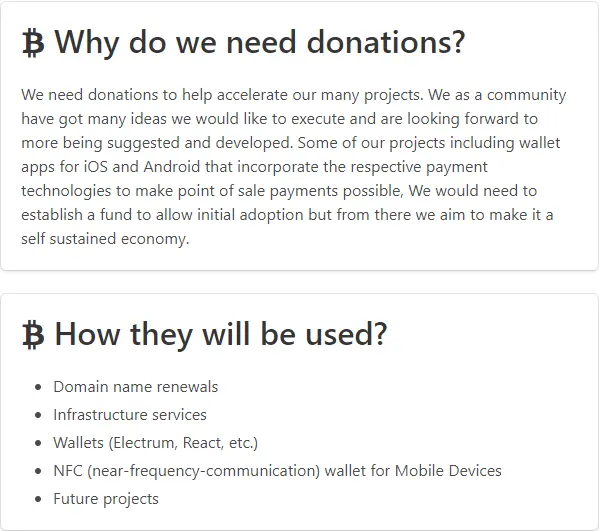 However, to this day, they managed to raise just over $400, which will probably give you an idea of the success rate of such projects.
Charging a Fee on Every Transaction
Charging a fee on every transaction is not only for founders to make money but also to prevent hackers from abusing and spam attacking the blockchain. That is usually needed on blockchains with low gas fees, like Zcash, which pioneered this funding model.
Zcash network features a really low gas fee, which is set at 0.00001 ZEC, about $0.0004. On top of that, there is the so-called Dev fee, set at 20%. To be clear, it's 20% of the block reward, not from the transaction amount. 
Then 25% of this Dev fee is given to the founders, 35% to principal developers, and 40% to outside developers, who are in charge of the smaller network upgrades. 
Providing Access to the Software
You can also provide access to crypto software programs as a founder and charge for this service to make money. You can charge for this service in two different ways:
Perpetual License: Pay a one-time fee and keep the program indefinitely
Annual or Monthly License: Pay every month or yearly to renew your license
This form of money-making is less for cryptocurrency token founders but for founders with their platform – whether for trading or token swapping, some blockchain game, etc. 
Conclusion
We tried to include the most usual ways cryptocurrency founders make money. To sum up, your crypto project can make money by appreciating in value, by letting others invest in you, or by including things in the coin's code, that will bring you money passively – chagrin fees. 
You can easily combine all these methods or choose one or two you like the most. Utilizing these methods has become a norm these days. Thus, no one will be surprised if your platform charges fees on every transaction or if you own a fair stake in your token.